Welcome to Fruhmann!
Restaurant & Butchers
Come in, sit down and feel at home. Eating with us is like the feeling of coming home. With a flair for good taste and with many years of competence as master butchers, we offer delicacies of the highest quality. Carinthian cuisine as it was back then. Fruhmann food tastes good!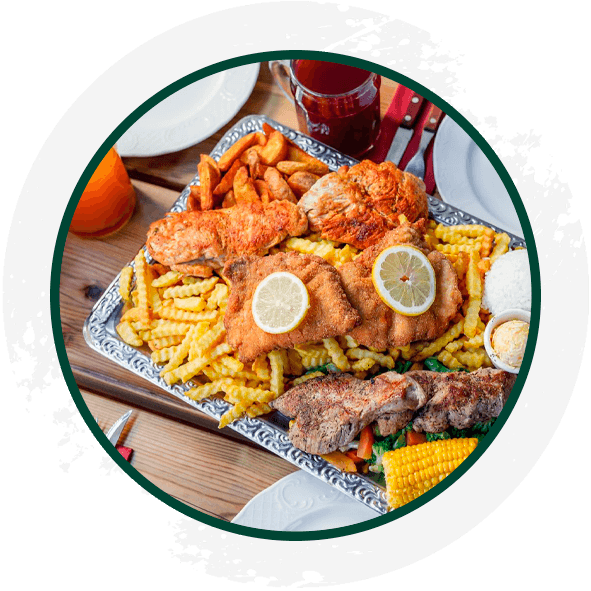 ---
Restaurant
Schnitzel, steaks and Carinthian home cooking.
Eating with us is like the feeling of coming home. Enjoy the special ambience in our traditional rooms.
Find your personal favorite spot with us.
learn more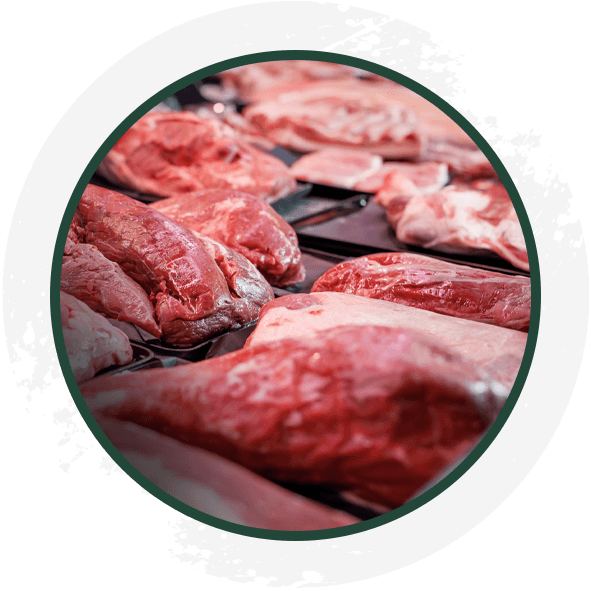 ---
Butchers
Quality, master butcher competence and regional food.
Since 1928, we have been master butchers with a passion for the craft and a love of indulgence. You're at the right place here when advice and particulars are desired.
learn more
About Us

---
The Fruhmann restaurant and butchers offer cosiness for the whole family. Enjoy a cheerful ambience with us and take the Carinthian cuisine home with you.
With tradition into the future - We as a family rely on the fact that together, we are more. It is important to us that we are able to pass on old values and dishes to the next generation.
That is why our butcher's shop and restaurant are accessible. With us, the whole family should simply feel good.
learn more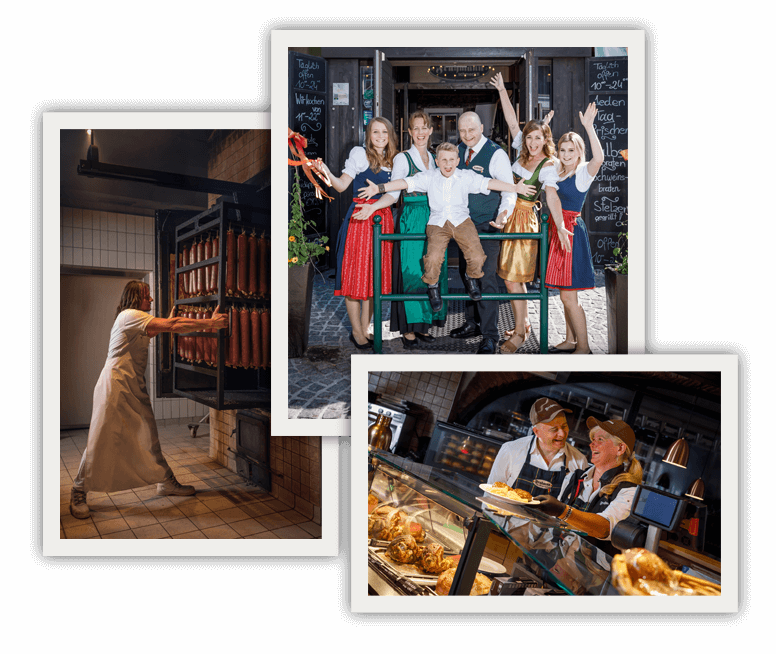 Everything regional and homemade at Fruhmann
Steaks, schnitzel or bacon, all from our own production to your plate. It's not only the meat that's processed by ourselves, but also all desserts, side dishes and many other products are made by us in the kitchen. And if you still haven't had enough, you can take home all homemade products from our butcher's shop. Fruhmann food tastes good!